Quick
Invoice
Powerful Professional Invoicing For The Ambitious
Invoicing that is easy & time efficient.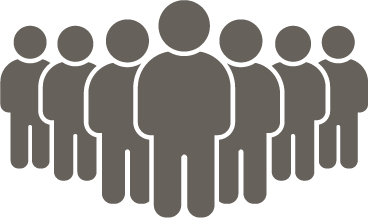 Your Trusted Partner
Rapidly growing a network of trusted users
We help you sort all your money matters and let you focus on what you do best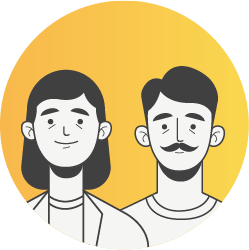 Built For Individuals
Get Organised. Look Professional.
Create an Impression.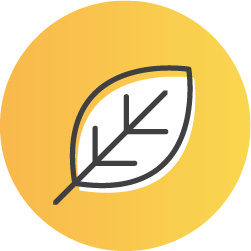 Designed For Simplicity
Fuss-free interface for a
hassle-free experience.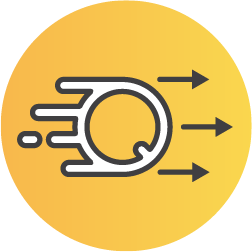 Engineered To Be Quick
Create, export & send
invoices in no time.
A Complete Powerhouse
Welcome To Your New Pocket Accountant
Manage your beloved business:
Small Scale, Individual or Freelancer.
You can track invoices, transactions, send payments & manage the most important aspect of your business, i.e. Cashflow

Whats more is that you can create invoices on the go on our web app. It is compatible on all devices, any OS and every browser.
A Complete Powerhouse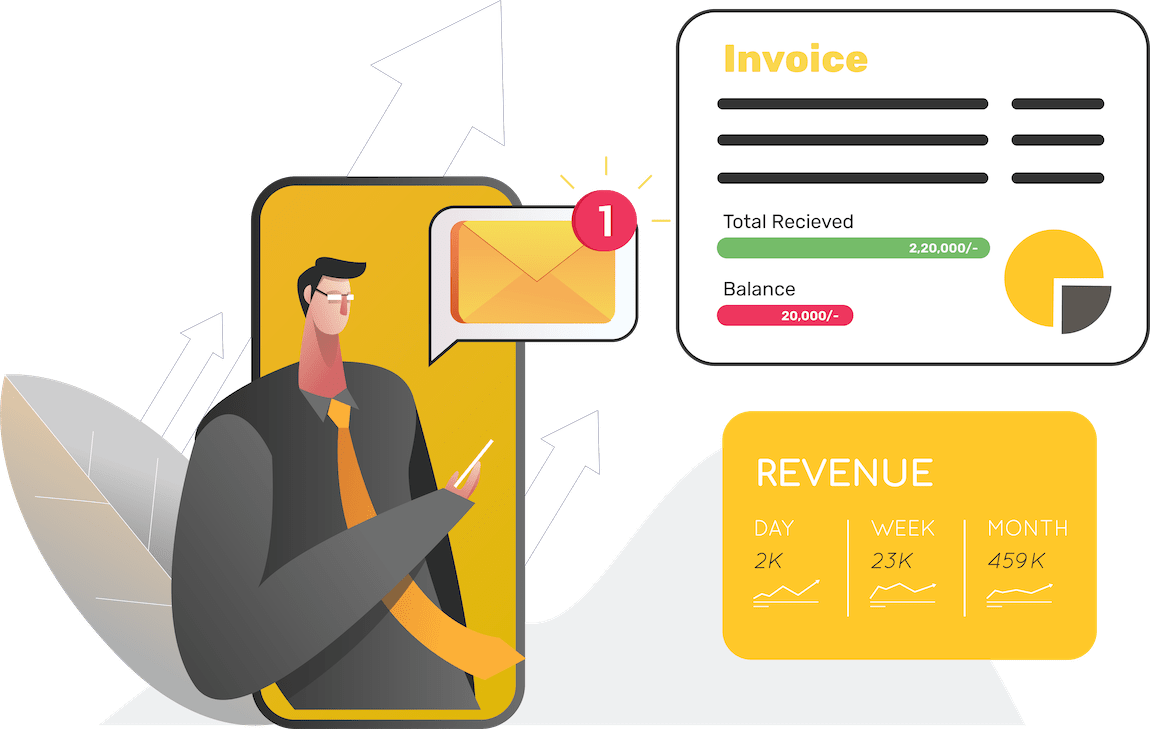 End To End Invoicing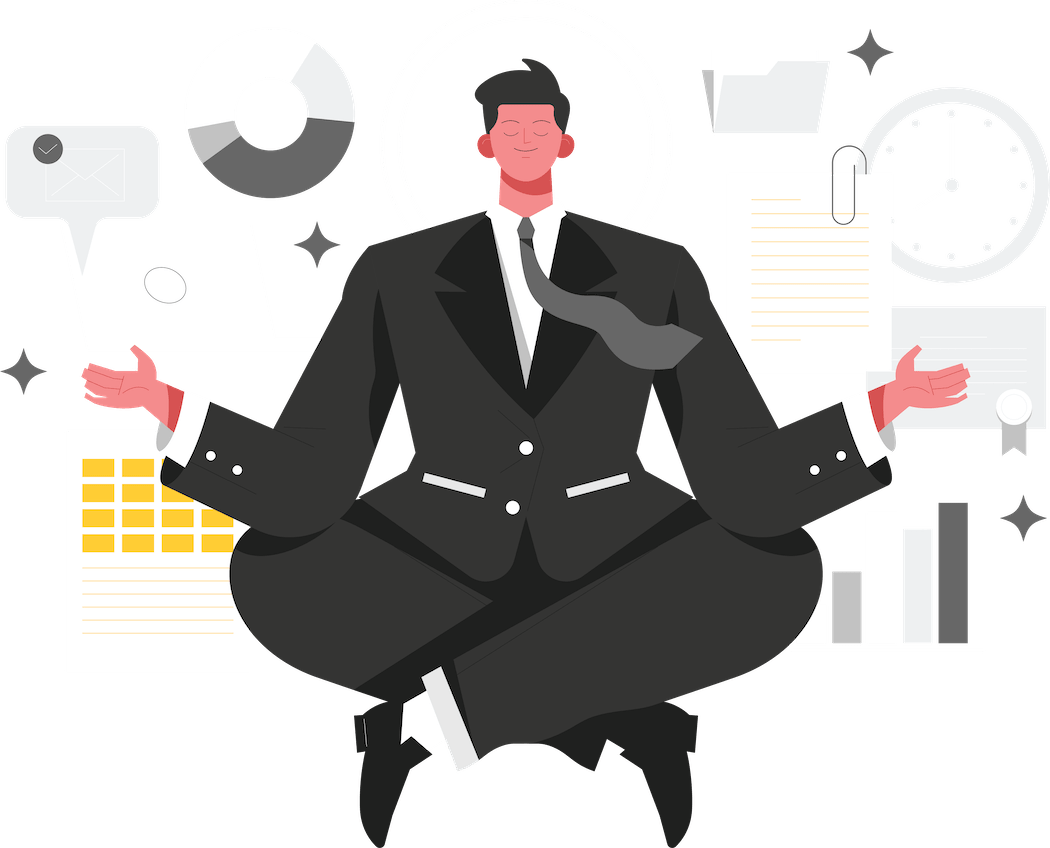 Manage all your businesses in one place
One account Many Businesses. Now you can easily manage all of your businesses under one account just at the click of a button.
Create Account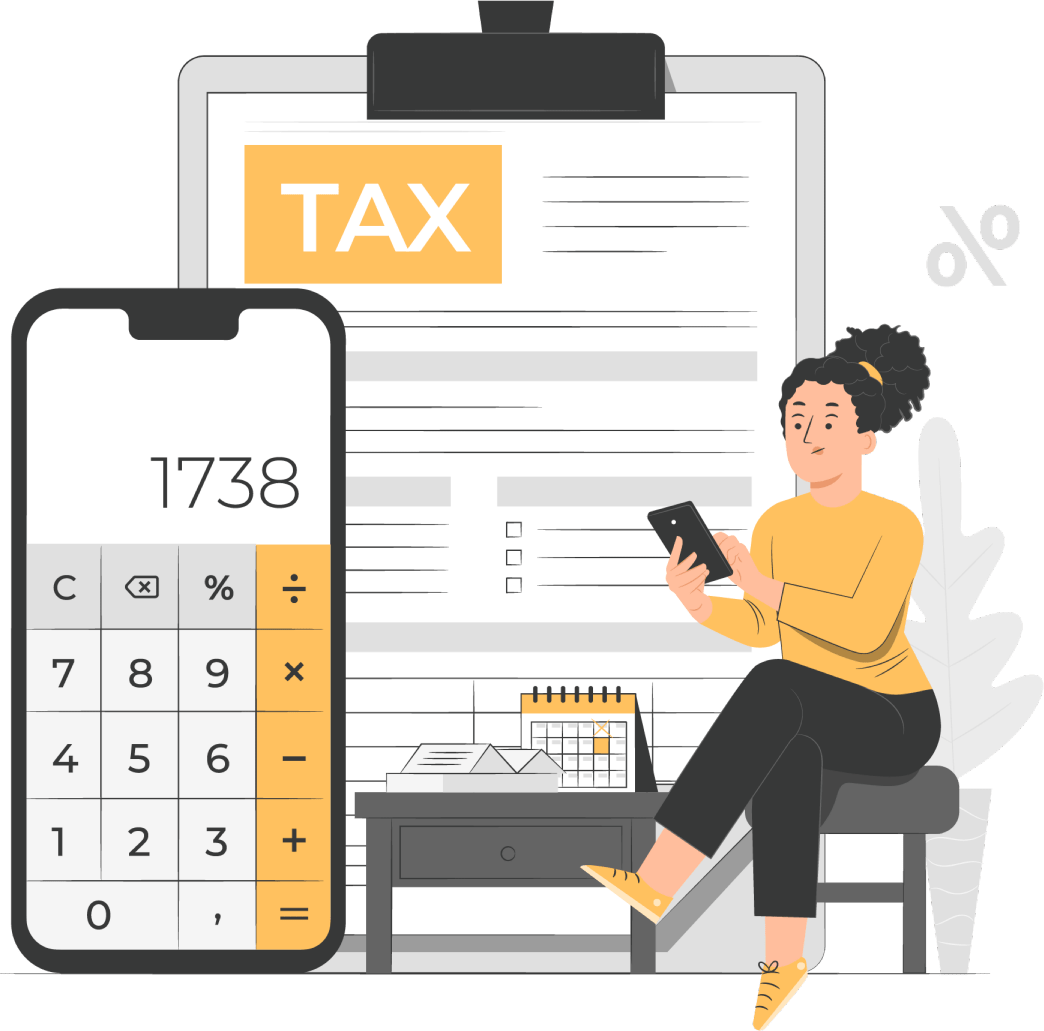 Filing GST & Taxations Made Easy
Our consolidated reports enables you to file your taxes with ease to save your time. We have got you covered even for your personalised taxes like service tax, TDS, etc.
File Now
Power In Your Hands
Generate Detailed Business Reports & Note Every Cash in Flow & Out Flow
Be aware and make calculated decisions. With our detailed reports & insights keep a close eye on your business transactions and take profitable decisions.

With access to reports manage all expenses. Note every transaction be it cash payment or online transaction keep an account of all your money and never miss any payment.
Power In Your Hands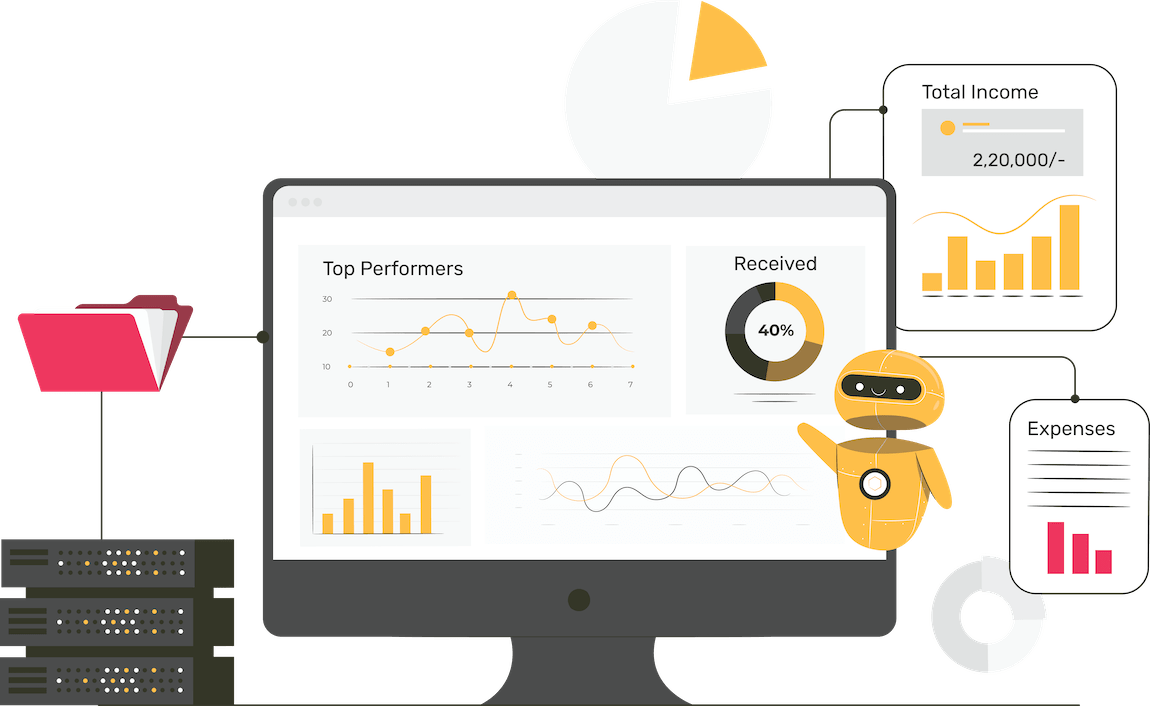 Our Affordable Plans
Transform your billing process with ease!
Experience how professional billing should feel with QuickInvoice.
We use cookies to provide you with our services at its optimum. To find out more about our use of cookies, please see our Privacy Policy and Cookie and Tracking Notice. By continuing to browse our website, you agree to our use of cookies.
Subscribed to QuickInvoice